Best Mediterranean Cuisine in Virginia Beach, VA
Mediterranean Cuisine in Virginia Beach, located just minutes from Town Center, serves up traditional Lebanese and Mediterranean meals. Our dishes are all homemade, crafted from the freshest and finest ingredients and are made to order. We invite you to come in, let us prepare for you some of the tastiest, freshest, healthiest food in all of Hampton Roads. The steak we use is the finest NY Strip. The feta we use is French feta and creamier and delightful. Enjoy a small portion of our amazing hummus and pita, with your meal.   All of our dishes leave you wanting more!!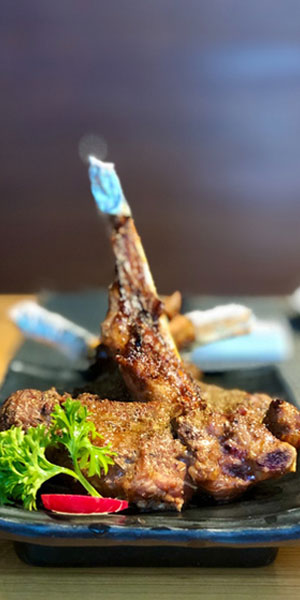 Our Customers Love Our Food
"The Chicken Kabob and fresh cut fries have an amazing taste!"
"It was absolutely worth the stop! What a surprise of Goodness!"
"The customer service was awesome and they made the best Gyro!"
"I was beyond impressed with the quality. They make a perfect falafel!"
LET US CATER YOUR NEXT FUNCTION
Mediterranean Cuisine is in Virginia Beach is able to cater your next event or function. Be it a board meeting to feed 25 people; a work luncheon for 10 or a formal gala with more than 100 people in attendance. We are able to prepare amazing dishes, both healthy and fresh. Call us for a quote at 757-490-0111 and let us cater your next event.